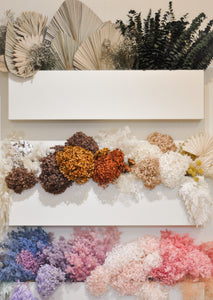 Events
Let's create beautiful memories together
Catering
We offer in-house catering and barista options for you and your guests. If anyone has any allergies or dietary requirements, please let us know and we will accommodate them.
Styling
Our team works on each event specifically to your needs. We will inform you of the styling elements we can provide for your event as part of our package.
Custom Cake
We bake our cakes fresh for any occasion. Choose from our extensive list of cake flavors and we'll decorate the cake to your specifications.
Spacious yet cozy
Our lovely studio café is available for hire and some furniture can be moved to provide adequate space for your event. Alternatively, we can come to your preferred venue. We specialize in bridal showers, birthdays, 100-day baby milestones, gender reveals, and parties.
For event hosting at our café, information on our styling services, or any event inquiries and quotations, please fill out this form and we will respond as soon as possible.